Automatic applicators in  a dedicated machine, Omega TA 130, or in existing folder gluers
Control Systems and brackets for integration into existing folder gluers
Application of tapes and tear strips from 4 mm width and 30 mm length
Speeds up to 30-40 000 tapings/Hr.
Quality control system with high speed camera as option
Quick tape width and cut off length change
 Very accurate and fast
Combinations with blank turning stations
Application of reinforcement tapes and carrying (tape) handles
Saves set up times, saves tape, do not spoil printing
3 or more applicators in one machine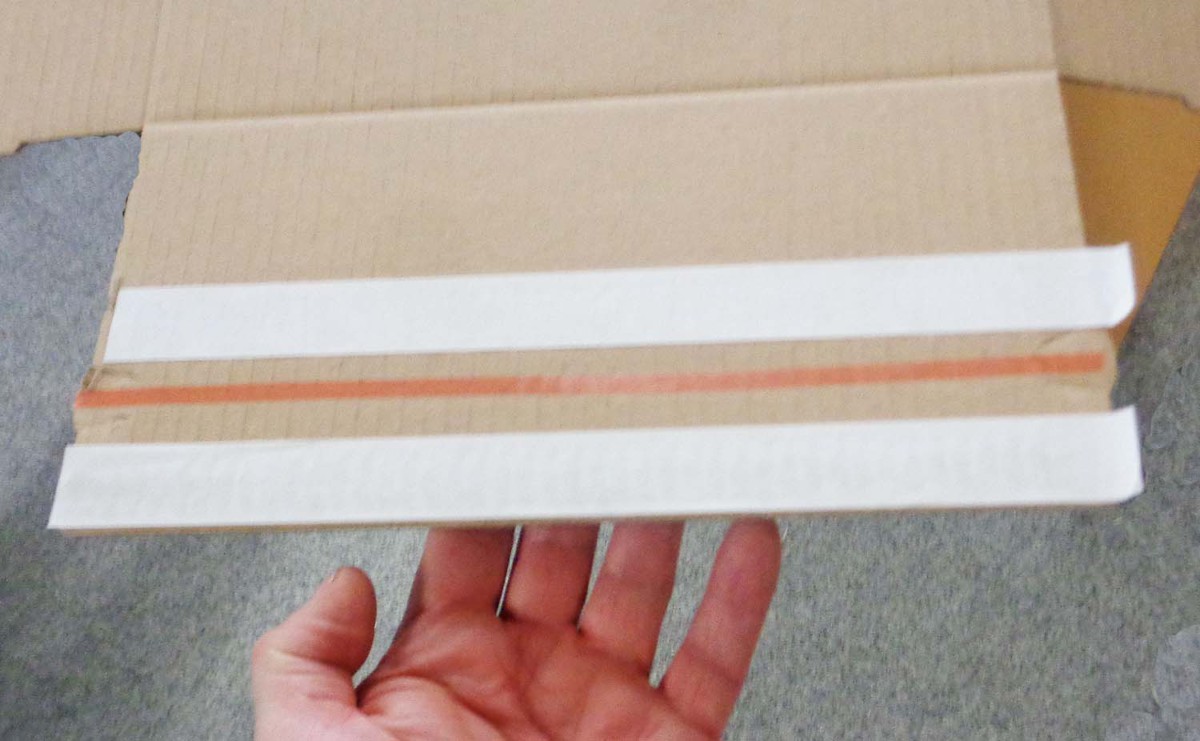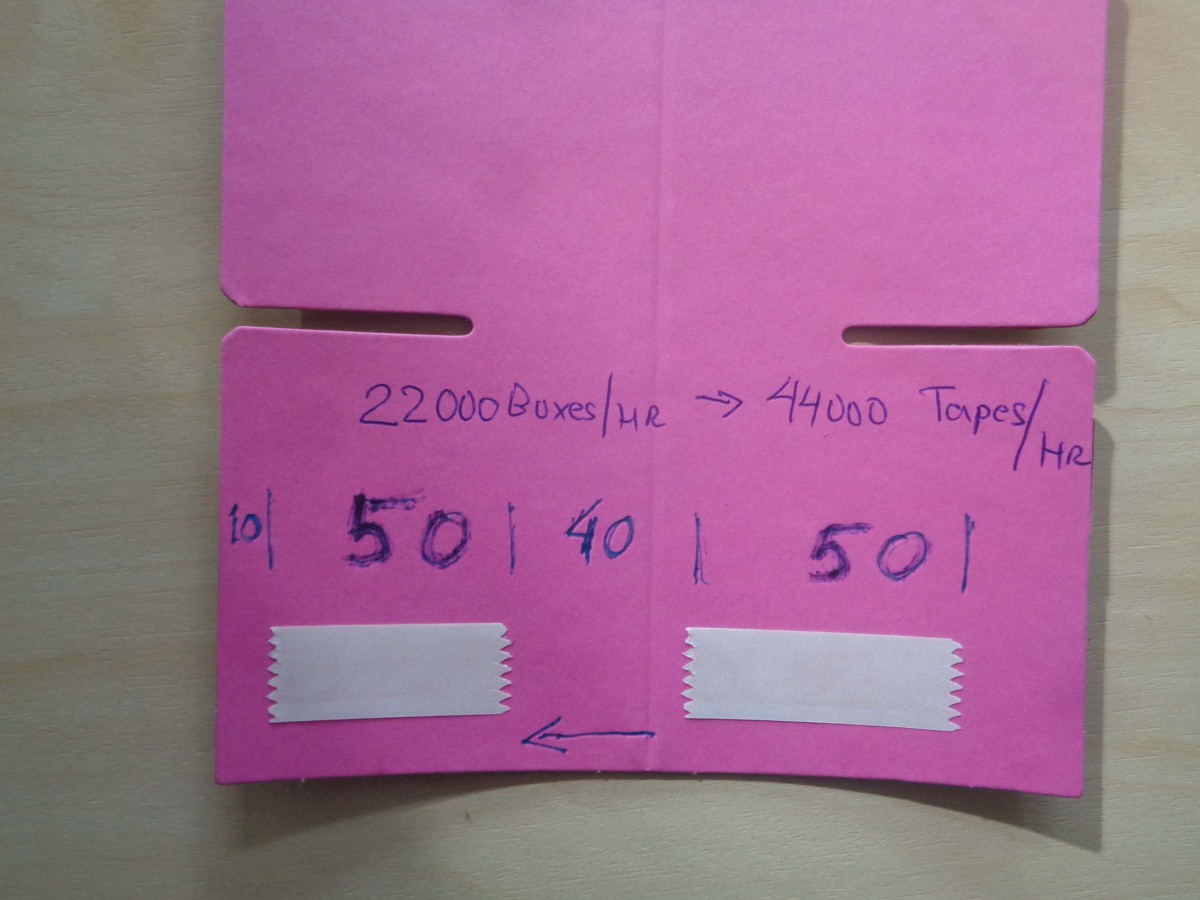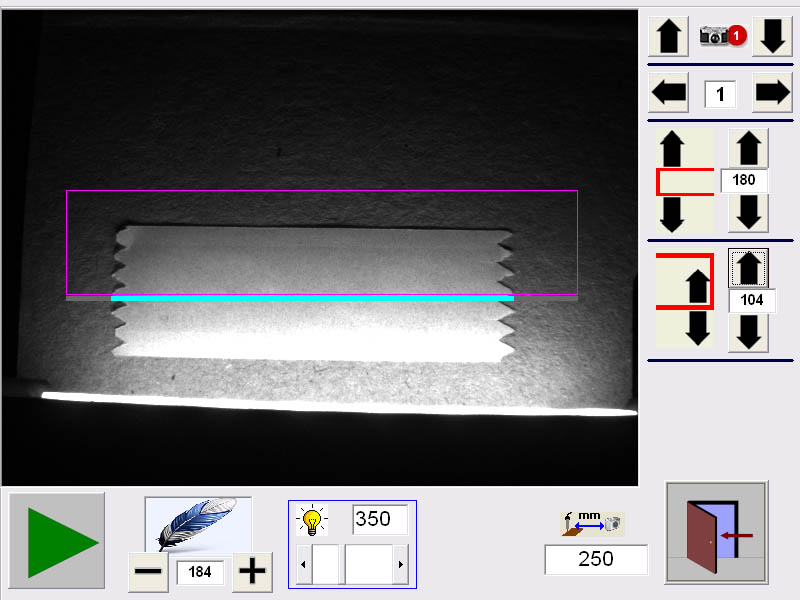 Packaging for E-Trade
E-Trade boxes have these types of tapes.
Different combinations depending on the specific box type.
Watch 2 intakes for tear strip and double sided tape.
Do you want a fast tape applicator ? – Watch this Video!
Carton sleeve taping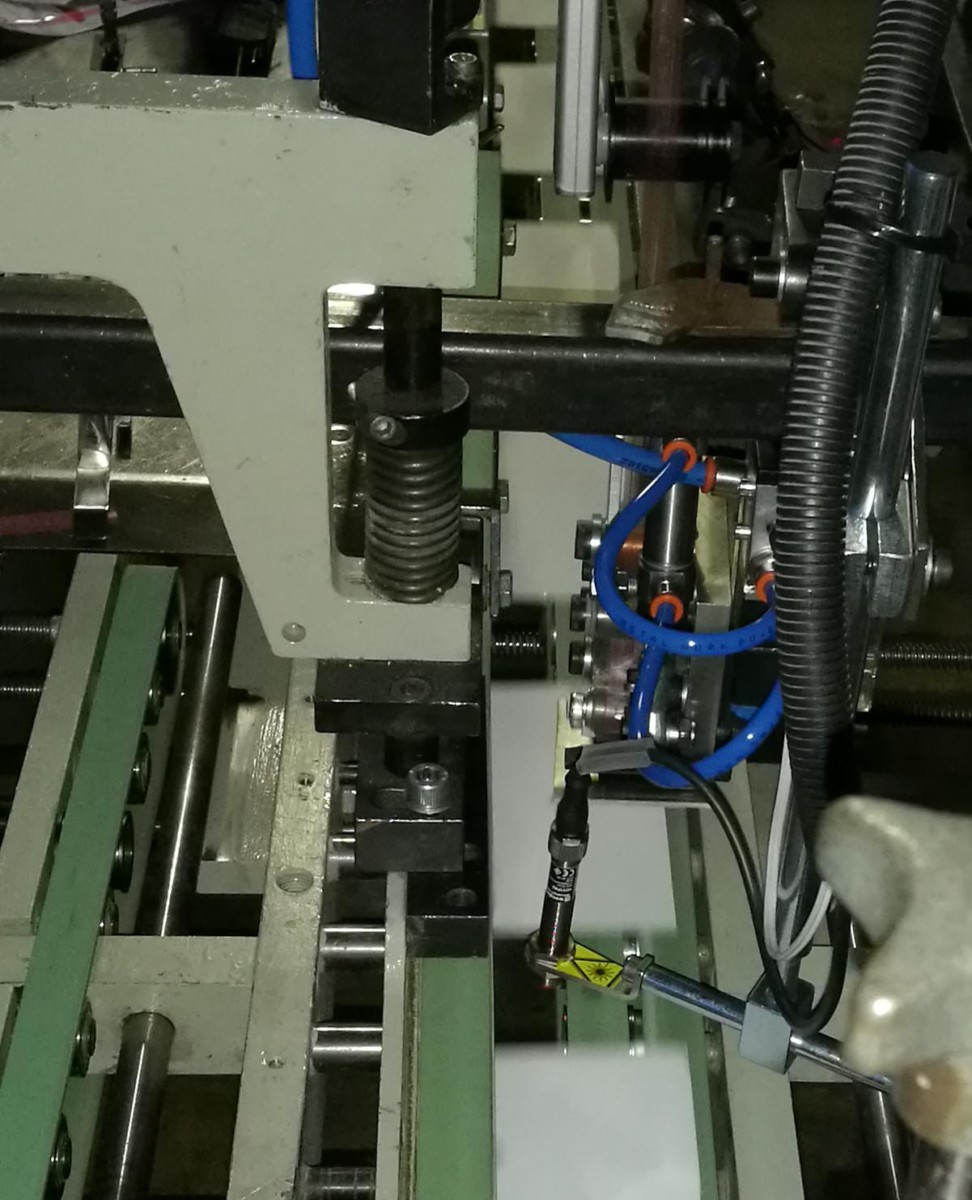 Watch a high speed trial and an extra wide tape stand.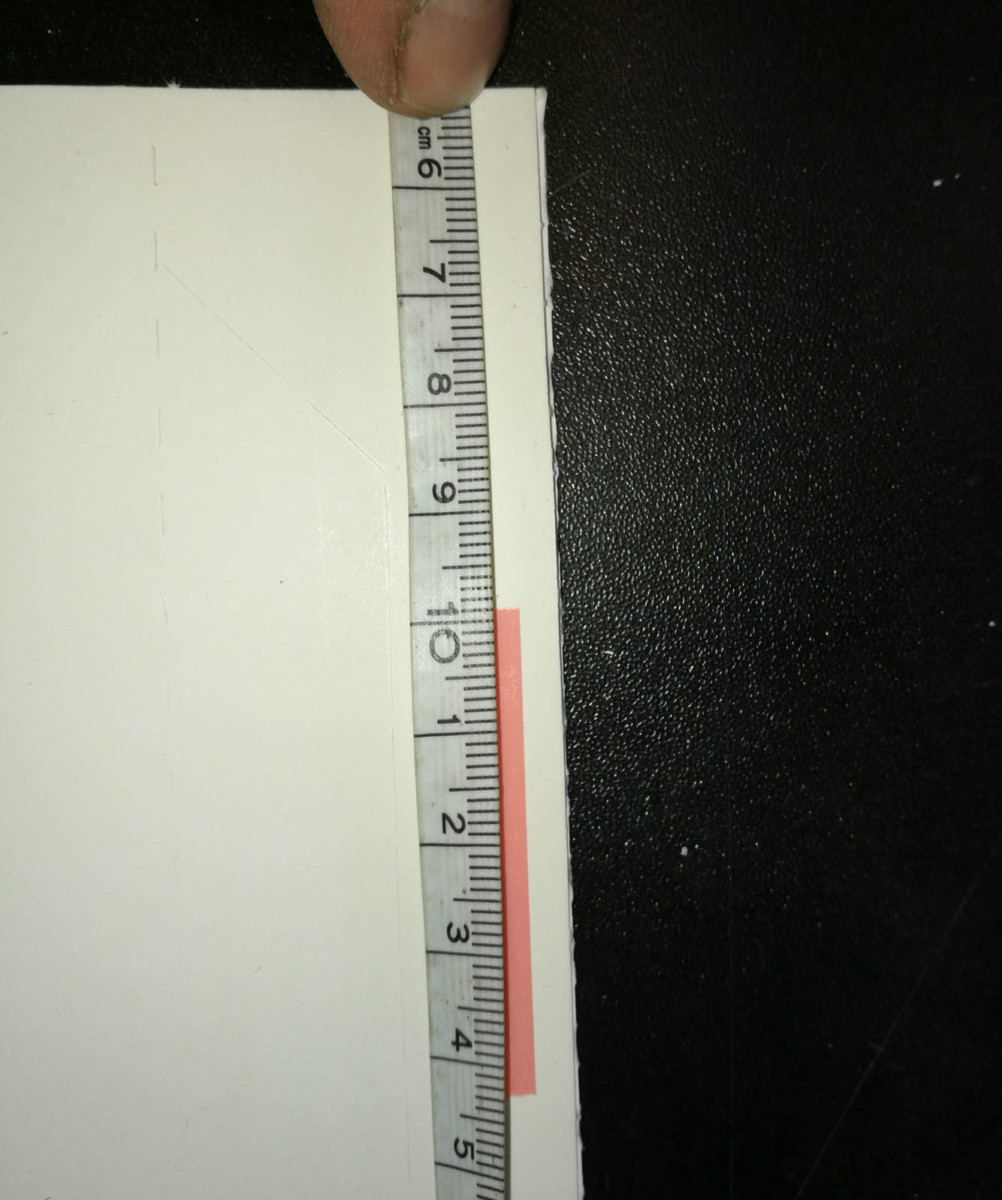 Watch a narrow box first being glued and folded and then the tape is applied. The glue flap is folded on the right side.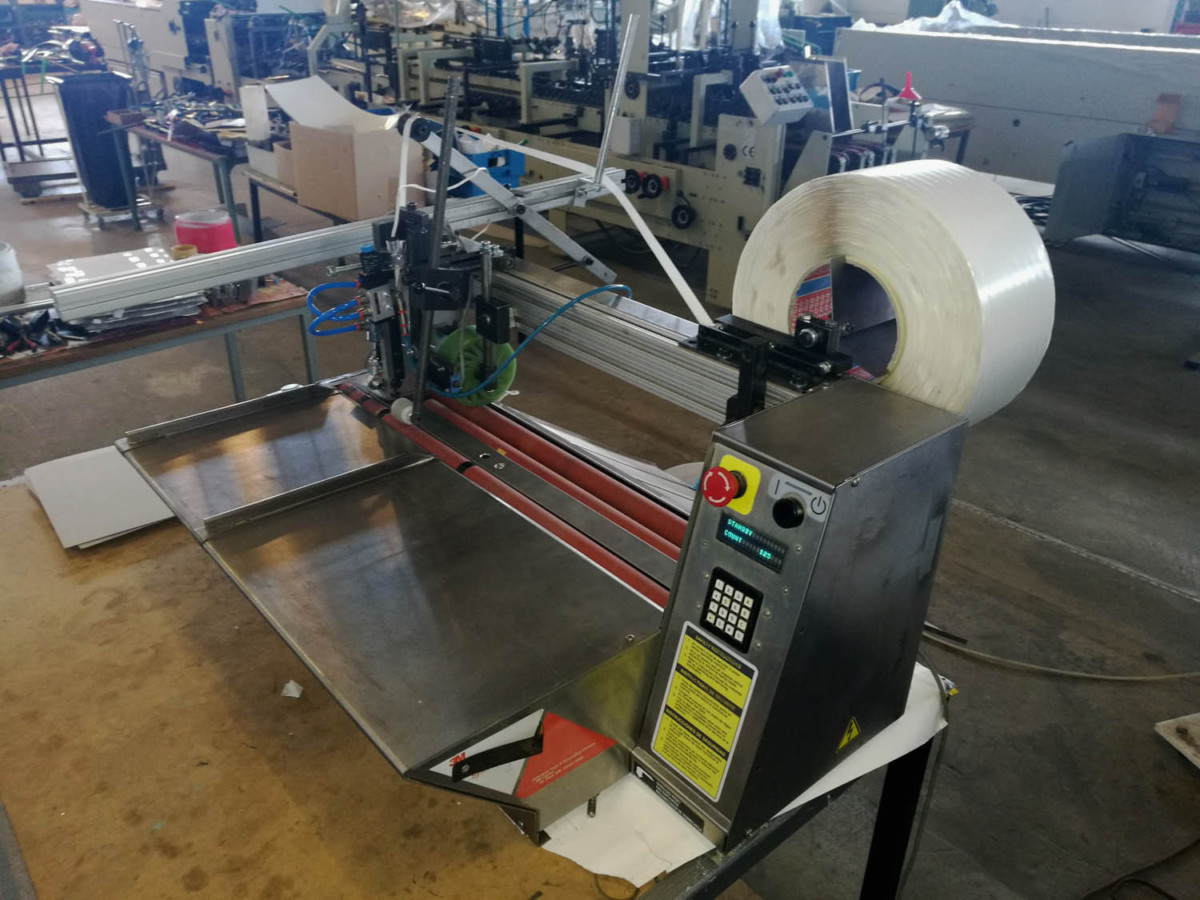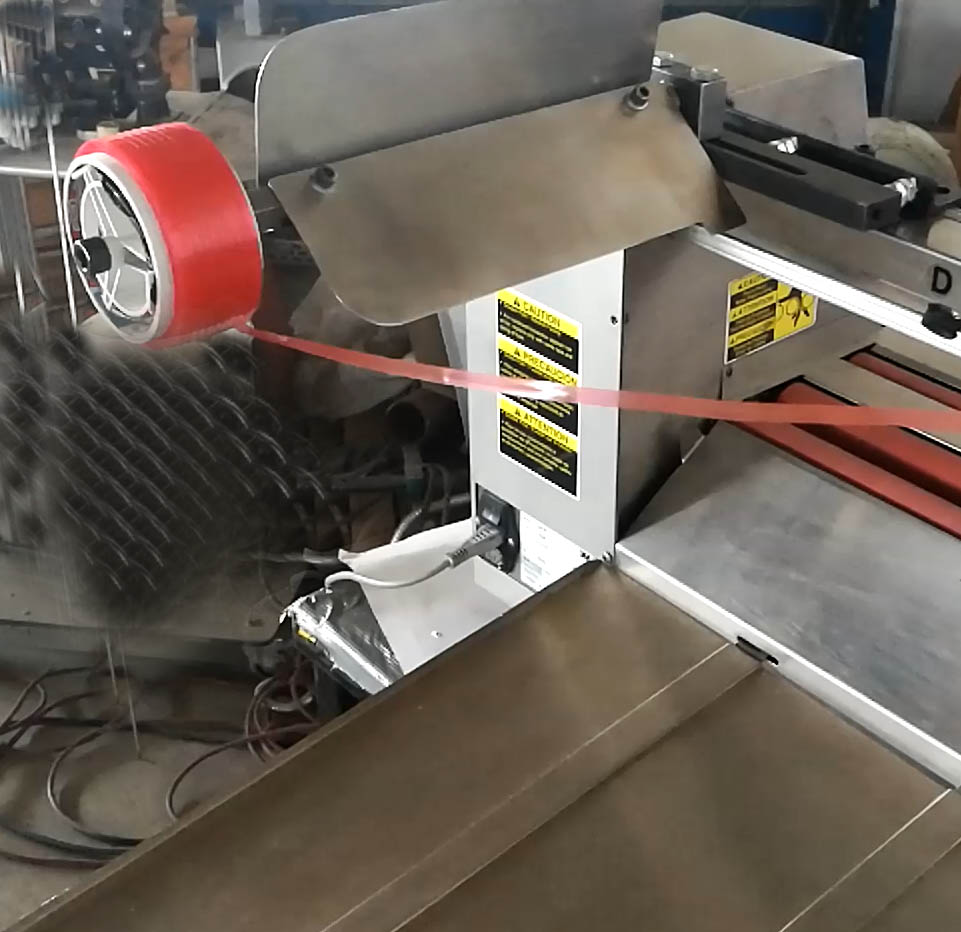 Watch a taping for back support